About us
We are a brand that offers high quality, comfort and unique style.
Our beachwear, a style combination between Europe and Brazil specially designed to adapt and favor different body shapes, highlighting the best of each body type. With a conscious stance towards the environment through the zero waste methodology. assuming commitment to nature, operating with causes that are the least harmful to the environment.
Elen Capri x Sardegna
A resort line that only uses Sustainable Fabrics. Collab Sardegna By Elen Capri was born with the intention of spreading the lifestyle of two Italian natural paradises: the islands of Sardinia and Capri. It is luxurious, comfortable, conscious, timeless and elegant resort wear to break free from male and female wardrobe standards, break cultural boundaries and celebrate differences.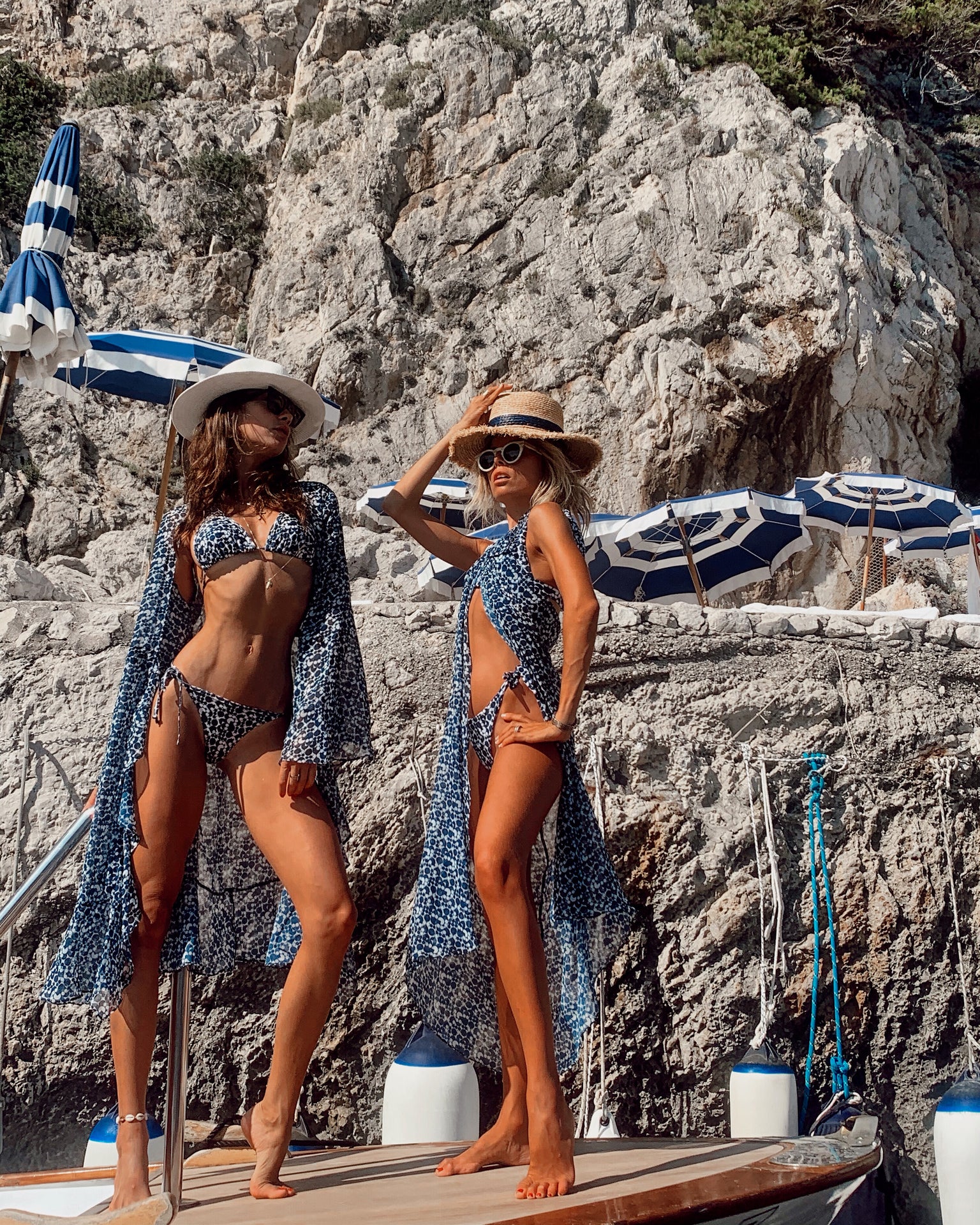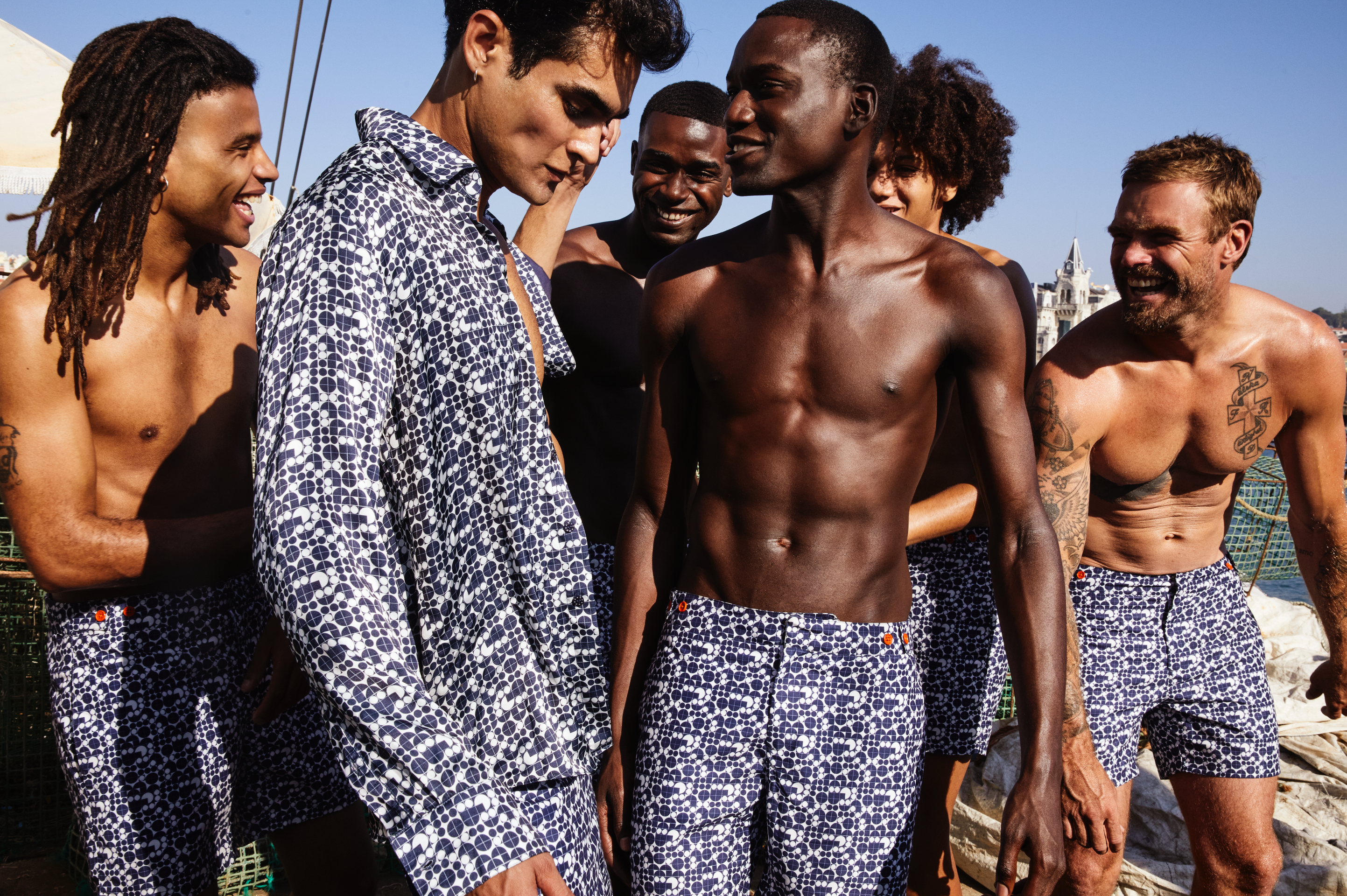 Our Skincare Line
High quality skincare products can be achieved by combining the best of nature with the best active ingredients for your skin. We deliver a superior quality of carefulness for your skin. It does not distinguish between genders or skin types.
Passion for the way we create and discover
Passion for the way we take care of our planet
Passionate about skincare and health for every human being
Respect and empathy for mother nature
"Each of our products covers a specific need to take care of your skin Naturally".