Social Projects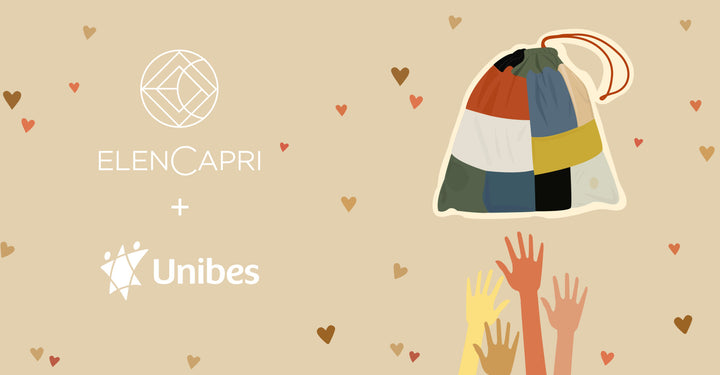 As a brand, Elen Capri Beachwear is always searching for ways to help social causes. In 2018, we got together with UNIBES, a Brazilian association that helps underprivileged families. Together we solved 3 problems:
The fabric that is not used in the manufactured of products would normally be dumped on the streets, was transformed it into our bikini bags.
The seamstresses responsible for the project were women from underprivileged families that had access to a new source of income.
We created a tag to our products that explained about the association and how people could help beyond buying the our product


At the moment we are collaborating with Fundación Yepez a.c, An organization based in México, dedicated to the conservation and protection of sea turtles and environment. in order to raise awareness on the protection of our sea,endangered species and the reversal of damage to the ecological balance.